Proudly owned and operated by the Kalamunda Chamber of Commerce. This is a farmers, producers and artisan, gourmet food market, so come along and talk to the farmers, producers and artisan food makers about their special family recipes, taste the samples on offer, and meet others with a passion for fresh and local produce that is just bursting with flavour and nutrition.
What is a Farmers Market?
It's where stallholders sell what they grow, catch, pickle, preserve, or bake. You will get what is in season, not imported product that's been in cold storage. Bring along your own shopping bags to reduce the impact plastic has on the environment. Or come and buy one of our great Kalamunda Farmers Market Bags.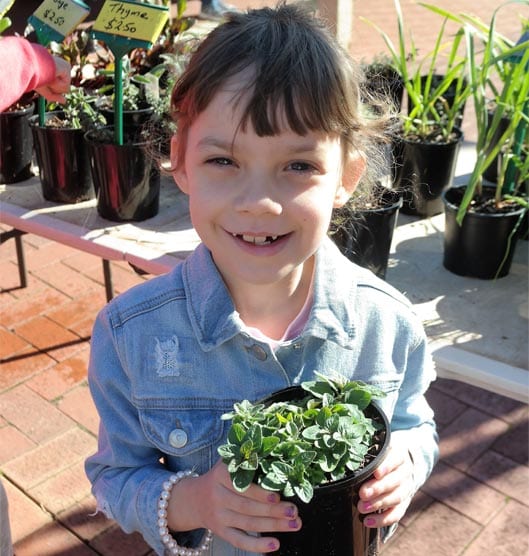 We turned onto the main street and were amazed at the amount of people. A real tribute to the dedication of the committee, this is what they deserve
Jenni Wallis, Bassendean – customer at the market on day one.
A vibrant community spirit really made this work. The Mucky Duck Bush Band was excellent, the atmosphere was fantastic
Bridget Hogarth, Friends of Piesse Brook.
Market Manager
Phone No: 0437 632 126
Email: kalamundafarmersmarket@gmail.com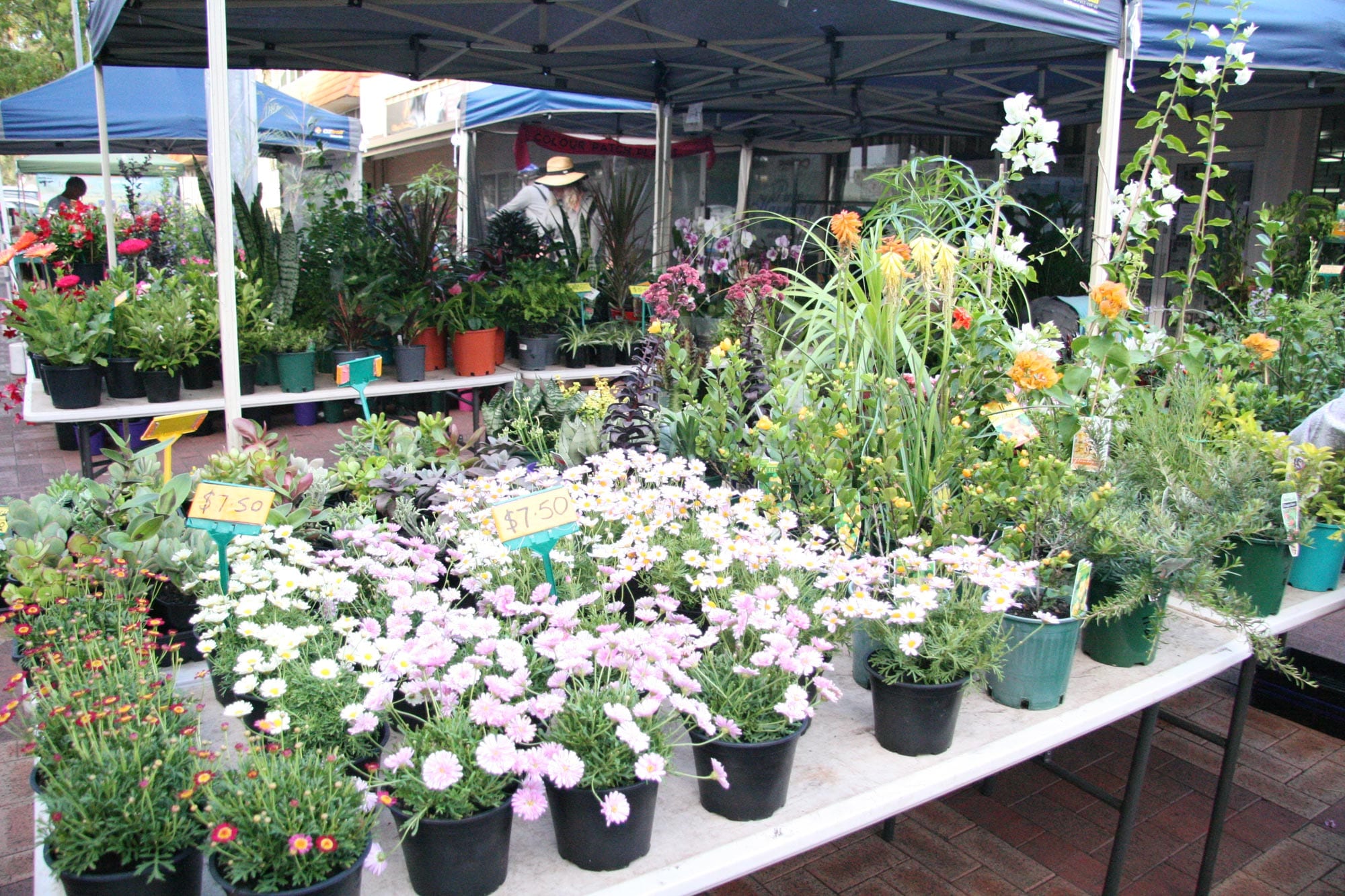 The Kalamunda Farmers Market enables shoppers to buy direct from the farmer, grower or producer in the Perth hills.
The Market operates every Sunday morning in the Central Mall, Kalamunda from 8am.
The market has an enormous array of produce including seasonal fruit and veg, organic meat, seafood, free range eggs, organic bread, naturally fermented sour dough, milk, Gluten free options, cup cakes, biscuits, macarons, sweet and savory pastries, ferments, raw food, freshly squeezed apple/vegetable juices, fresh flowers, hand made olive oil based soaps and natural beauty products, macadamia and pecan nuts, fresh squeezed orange juice, honey, herbal loose leaf teas, ground coffee beans, pickles, jams, cheese including goats cheese, hot food, organic olive oil, Australian spices, Indian spice packs, marinades, potted plants, crepes the list could go on and on!