This is a farmers, producers and artisan, gourmet food market, so come along and talk to the farmers, producers and artisan food makers about their special family recipes, taste the samples on offer, and meet others with a passion for fresh and local produce that is just bursting with flavour and nutrition.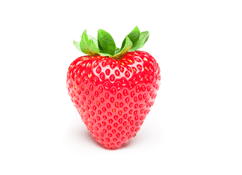 People come from all over Perth to meet, have breakfast and find stallholders who sell what they grow, catch, pickle, preserve, or bake.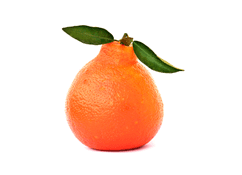 Every Sunday 8am To noon. Central Mall, Kalamunda Nestobrae Lane & Central Ave, Kalamunda, Wa 6076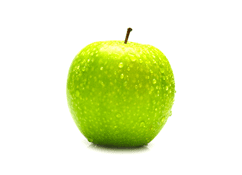 Beverages, Bread And Grain Products, Cakes, Pastries And Biscuits, Eggs, Fruit And Vegetables and Breakfast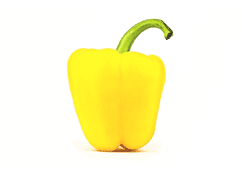 Every Sunday 8am to noon except Easter. Market Manager: Andrea White
The Kalamunda Farmers Market is proudly owned and operated by the Kalamunda Chamber of Commerce

The Kalamunda Farmers Market enables shoppers to buy direct from the farmer, grower, or producers in the Perth Hills and surrounds. Buy your fresh food for the week, have breakfast, listen to live music whilst the kids enjoy the bouncy castle and special activities.

The Market operates every Sunday morning In Central Mall Kalamunda (between Mead and Haynes Streets from 8am until noon.

The market has an enormous array of produce including seasonal fruit and veg, organic meat, seafood, free-range eggs, organic bread, naturally fermented sourdough, gluten-free options, cupcakes, biscuits, macarons, sweet and savoury pastries, ferments, raw food, organics, freshly squeezed apple/vegetable juices, fresh flowers, hand made Goats milk based soaps and natural beauty products, fresh squeezed orange juice, honey, ground coffee beans, pickles, jams, cheese including goats cheese, hot food, organic olive oil, Australian spices, Indian spice packs, marinades, potted plants the list could go on and on!